Patent Management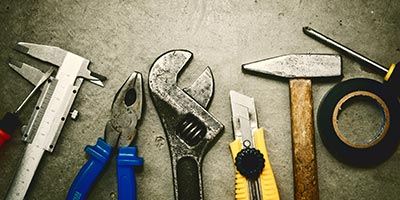 When your IP is critical to the value of your company you want to be sure nothing falls through the cracks.  Vested IP will manage the growth and development of your IP portfolio as your company grows.  With Vested IP, you'll get top quality Patent Management without the expense of adding a full-time IP Manager.
IP Strategy Development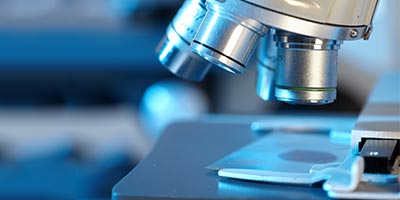 A company's IP Strategy should be tightly linked to Business Strategy to achieve maximum enterprise value.  That means establishing objectives and practices that will continuously ensure that the company's valuable IP is recognized, captured, and secured using every tool available.  For startups, a smart IP strategy also means minimizing the risk of costly litigation.  Vested IP develops and implements custom intelligent IP strategies to address these issues and more.
A Partner To See You Through
Circumstances change, technologies evolve, and companies pivot.  Unlike consultants who deliver a report and disappear, Vested IP partners with clients over the long term to help execute the IP strategies we develop.  We visit clients on a regular basis to ensure that the company's IP is on track and aligned with the present reality on the ground or to make adjustments as needed.